THE COMPUTER AND THE BRAIN: A JOURNEY BETWEEN TWO WORLDS
FROM THE COMPLEXITIES OF THE BRAIN TO THE ELECTRONIC DEVICES OF THE FUTURE COMPUTERS : DIFFERENCES AND ANALOGIES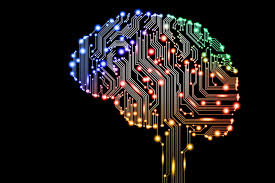 How the inner structures of the brain and the computer are made and connected to each other? What are the characteristic length scales involved, their similarities and differences in functions? A compelling journey into the brain's mechanisms, a great source of inspiration for the electronics of the future.
By Scuola Normale Superiore – NEST, SmartLab, Bio@SNS
All the details HERE